1) How is the procedure to make a mould?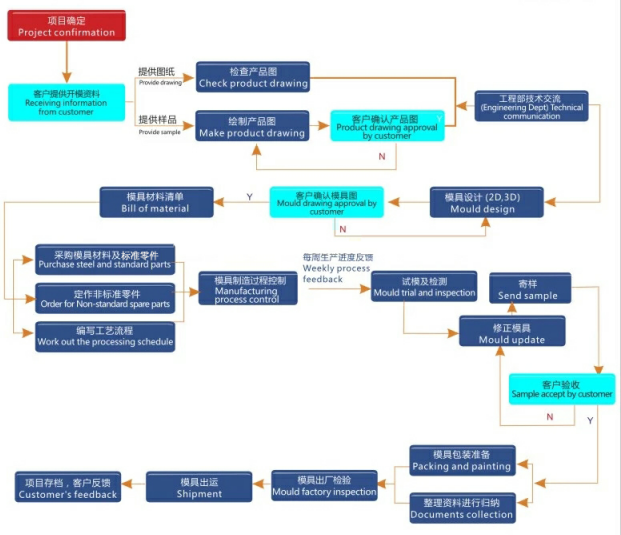 2.) What is the payment,material of the mould, lifetime of the mould etc?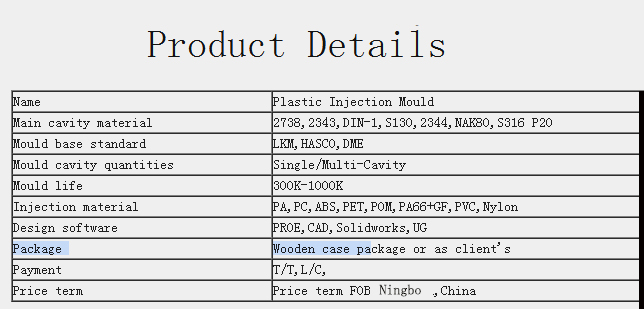 3) What kind of moulds do we make?
We could make various kinds of plastic products mould
Industrial products mould: Dustbins, Pallets, Crates, Pipe Fittings.
Electrical products mould: Washing machine, TV frame, fan etc.
Car Parts mould: bumpers, lamp etc.
Household products mould: spoon, plastic clothes hanger, plate, bowl, cup, cutting board etc.
We could make both injection mould and blowing mould.
4) What plastic products do you supply:
We supply plastic outdoor dustbins, indoor dustbins, storage products, pallets, crates etc.
OEM service is available.